Its shame on us, our leaders, our analysts and army. No one is speaking about .........
Why Why Why?????????
Why does the US need to build the largest embassy in the world in Islamabad–almost as big as that of Iraq?
Why is the US purchasing the Pearl Continental Hotel and make it into a Consulate?
Why is the US taking over most of Saddar in Karachi to expand the Consulate and shut off major traffic?
Are these embassies or are they Cantonments?–imperial outposts to run the country and monitor the Nuclear program?
The USA is going to build all this the 30 acare land in Islamabad.
There will be a new Gwantnama in Pakistan, where the USA army investigates the pakistani.


For more details
click here
and
here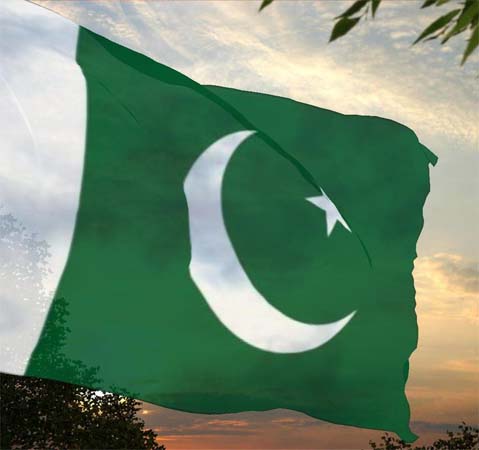 American aid for Pakistan: Half the aid is for upgrading US embassies
The number of Marines Washington intends to station in Islamabad for
security of its embassy is being widely discussed by various sections.
– File photo Provinces
ISLAMABAD: In what could be a recipe for a new controversy, the
United States will spend nearly one billion dollars from its $2.4
billion war supplement aid for Pakistan on the construction and
fortification of its new embassy in Islamabad and additional staffing
of the mission, in what is seen here as a departure from the usual
practice of using State Department finances for such projects.
Under a programme to strengthen its presence in Pakistan, the US
will bring here about 1,000 personnel, including a large number of
Marines.
Powered by ScribeFire.